Don't Let Your Competition Leave You Behind

In the rapidly evolving digital landscape, a lack of expertise can result in missed opportunities and losing leads to your competition. Arm yourself with the right skills to ensure your business remains competitive.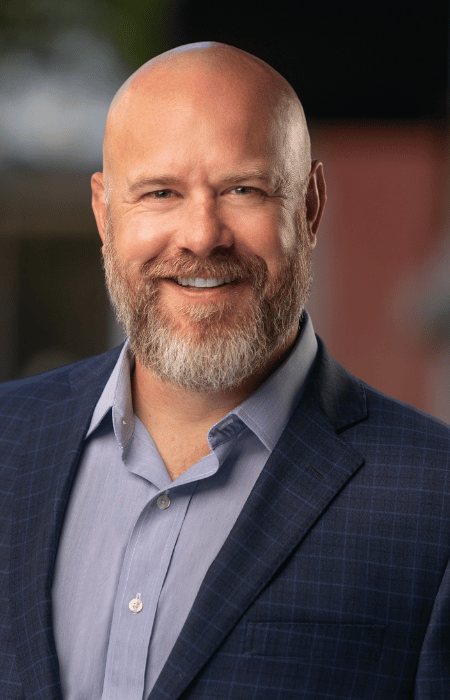 Meet Your Coach
Are you ready to elevate your digital marketing skills?
Welcome to EVANCED Coaching Program, your ultimate guide for mastering online marketing. Our personalized coaching sessions are designed to empower you with the knowledge and strategies you need to excel in digital marketing.
Led by Grant, your dedicated marketing coach, you'll learn how to generate leads, enhance your brand message, and navigate through various digital marketing channels. Grant is committed to guiding you every step of the way, helping you transform your business's online presence.
With our coaching program, you'll get comprehensive support tailored to your unique needs and pace. You'll have access to relevant learning materials, personalized coaching, and a wealth of insights. Specifically designed for business owners, our program offers the flexibility and practical knowledge needed for digital marketing success.

Frequently Asked Questions

How does this work?
Once you purchase your coaching subscription, you'll have a greeting from Grant with instructions on how to schedule your coaching calls.
Can I get a refund if I'm unhappy with my purchase?
If you are unsatisfied with your coaching, reach out to us to see if your purchase is eligible for a refund.
As stated in Teachable's Terms of Use, Coaching IS NOT covered by Teachable's 30-day student refund policy.
How do I schedule my appointment?
Upon purchasing coaching, you'll receive further instructions on how to book a time for your appointment.