You know you need to do more marketing, but you don't know where to start. 
It's frustrating when you know you need to do something to get more leads, but don't have the time or knowledge to get started on your own.
Level-up your marketing efforts with the right training to help you get the boost you need!
Improve Your Brand Messaging
Get a Remarkable Website
Learn to Leverage the Right Marketing Channels
Generate More Leads for Your Business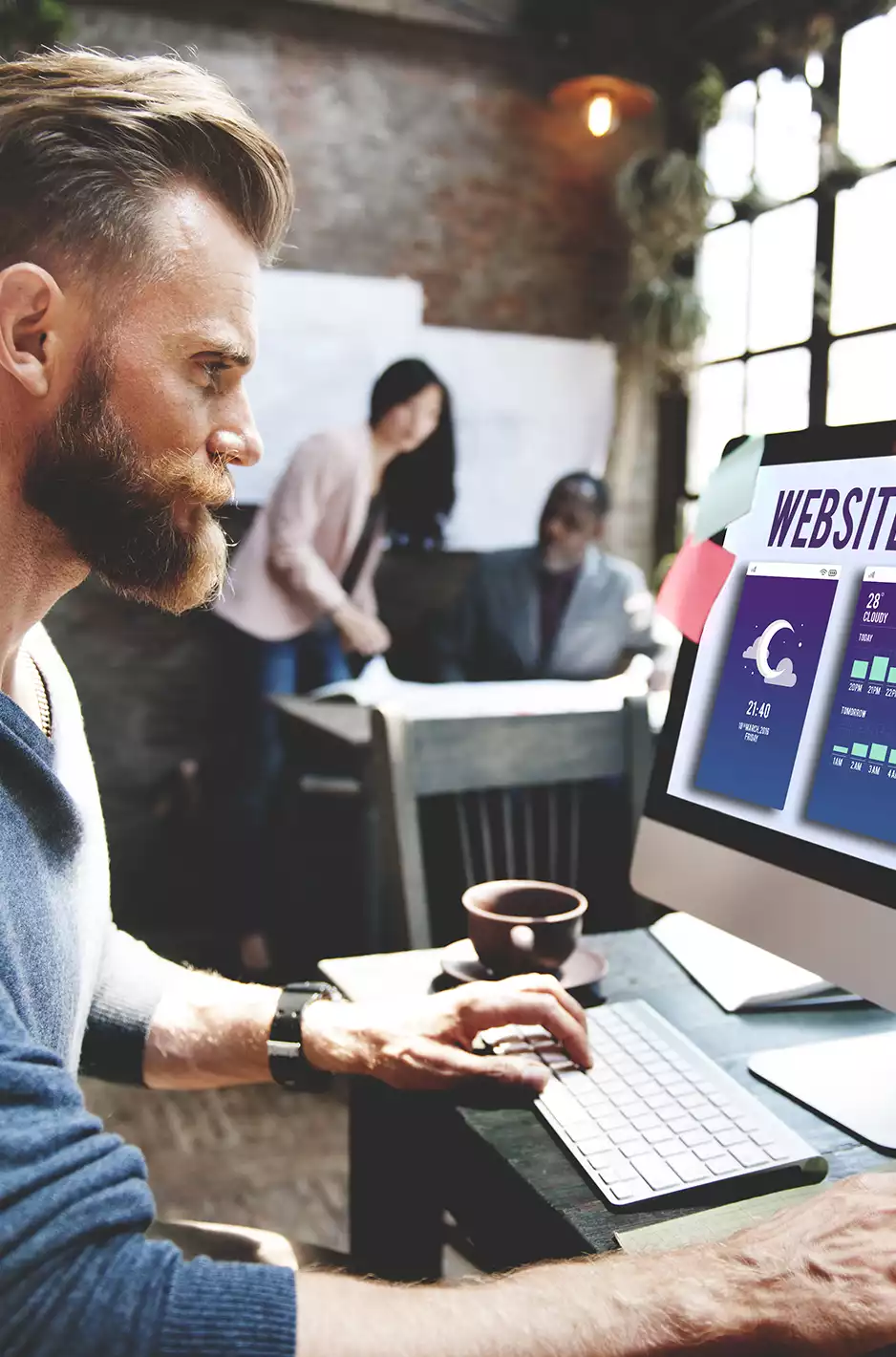 Get Training & 1 on 1 Coaching
You have the power to choose what works best for you. Take your time and explore from a variety of training courses or take it up a notch with one-on-one exclusive coaching!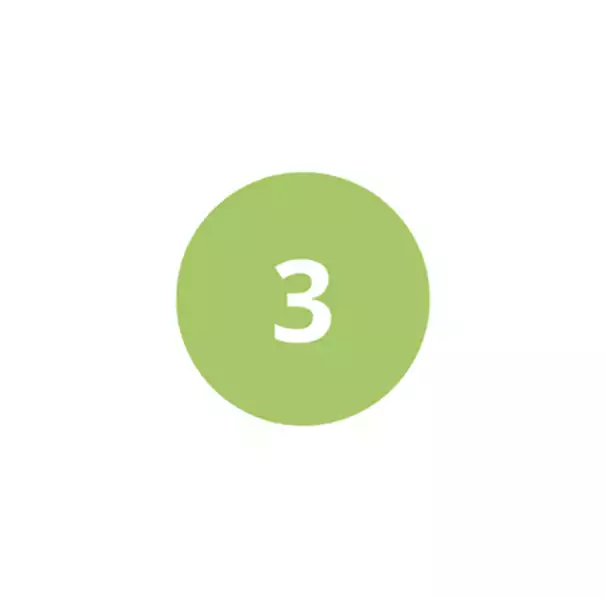 Know that you're doing the right things to generate more leads for your business.

Get 1 on 1 Coaching & Training
Get tailored digital marketing training, personalized coaching, and a range of courses that will equip you with the skills and knowledge to navigate and excel in the digital world.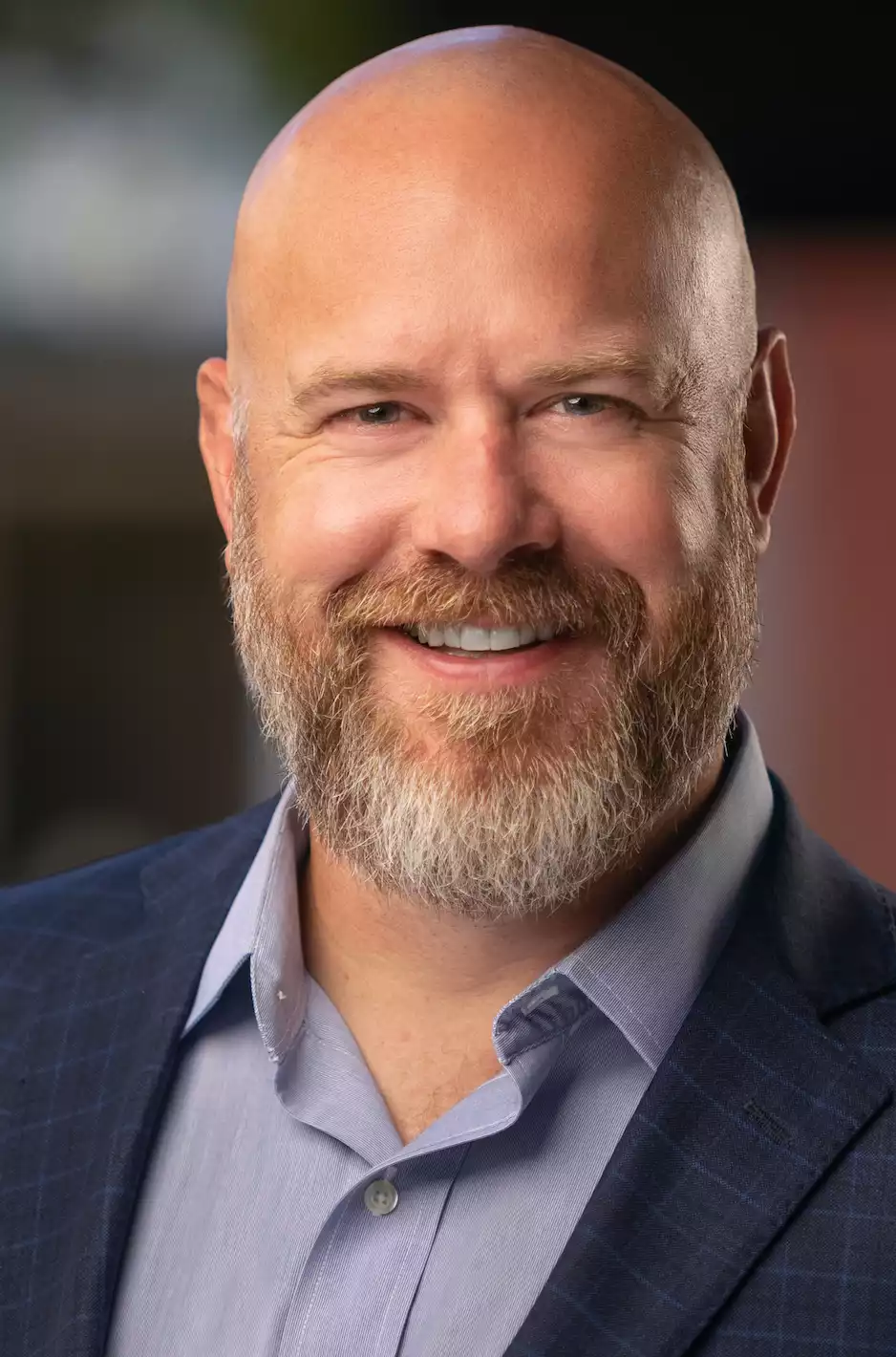 Do you want to learn how to market your business online?
EVANCED Marketing School is the perfect place for you. We offer a wide variety of courses that will teach you how to generate leads, improve your brand message, and more. Plus, with Grant as your personal marketing coach, you'll have help every step of the way.
With our marketing school, you'll get everything you need to succeed online. You'll have access to learning materials, coaching support, and more. And our courses are designed for small business owners who want to learn at their own pace.
Meet A Raving Fan
"EVANCED has done an incredible job creating Goodwin Investment Advisory's website and online marketing including SEO. Grant, Katie and Zoran are extremely talented at what they do, plus they are personable and truly care about us. As the creative brand manager at Goodwin Investment Advisory I am thrilled with the work they have done to help us generate leads, and build a customer following."
- Tara Bruce (Goodwin Investment Advisory)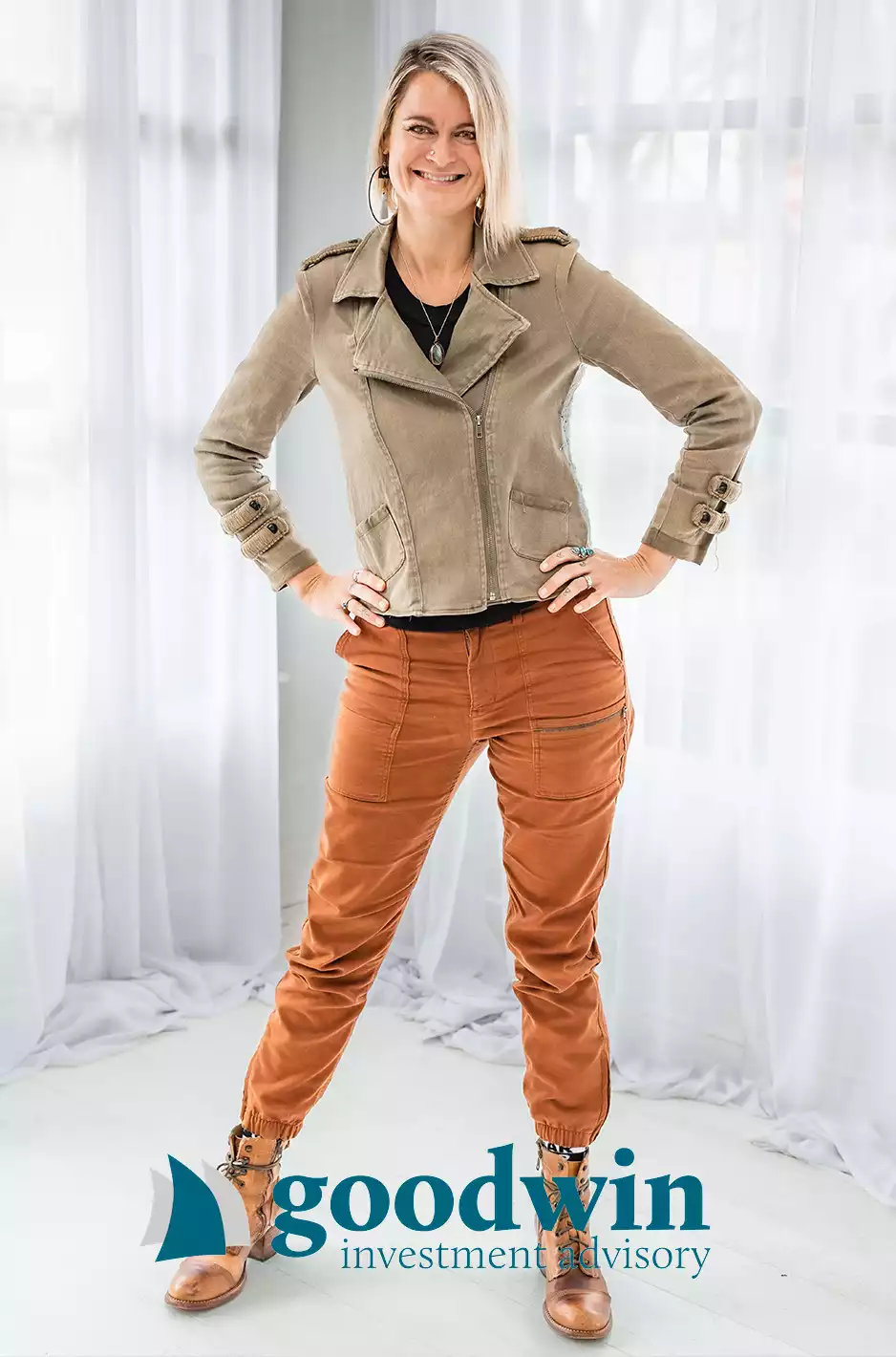 We Get It
If you're a small business owner, running the show can be an overwhelming task. Fortunately, with proper training and mentorship from someone who knows their stuff when it comes to marketing your biz online - you'll have the skills and confidence in knowing that all of your hard work will pay off!
Check your inbox to confirm your subscription